"The Weekend Fix" shot 5K on the RED Scarlet Dragon. 4k DaVinci color and finishing at El Barrio Post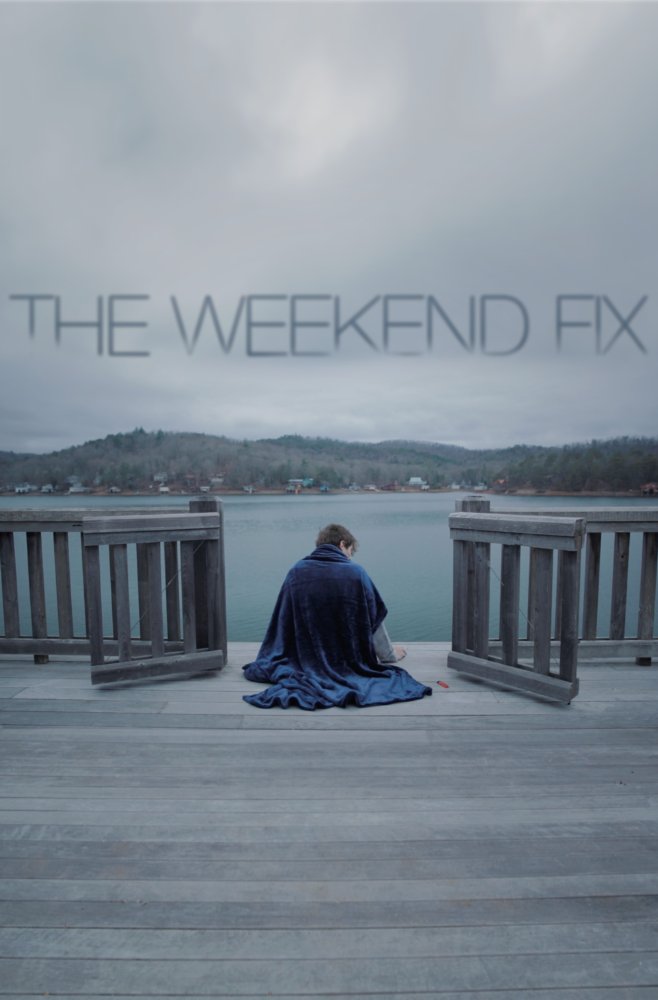 Directed & Writen by Taylor Fuchs.
After an overdose, a young man's father sends him to a private rehab in a mansion on a lake -- where he is the only patient. An eccentric team of hired professionals attempts to "fix" him in this coming-of-age dark comedy taking place over one weekend.